Last call for special savings! | Don't miss out on Exam Download for as low as $42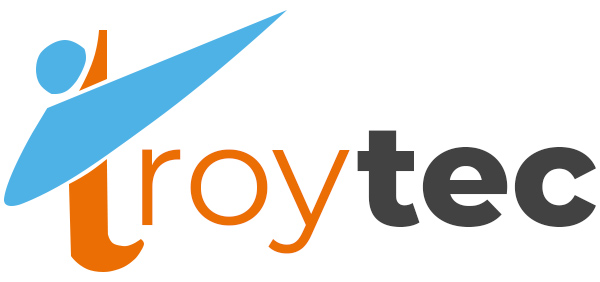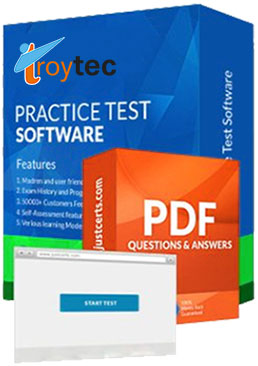 American College HS347-0718 Exam Questions
Prepare For Contemporary Applications in Financial Planning Exam
Last Updated : December 05 2020
This Exam is not yet released . Please email us or contact our Live Chat rep to buy this exam
HS347-0718 Bundle Pack Includes.
HS347-0718 Practice Exam (Desktop Software)
HS347-0718 Questions & Answers (PDF)
HS347-0718 Android App
Related Certification(s): The American College of Financial Services
Exam Name
Contemporary Applications in Financial Planning
Exam Code - HS347-0718
Release / Update Date - December 05 2020
This Exam is not yet released . Please Email us or contact our Live Chat rep to buy this exam

Top Class Test Software
Troytec Test Engine software is Top Class and developed from scratch to assist our Valued Clients simulate the Real Exam environment as well as self-learning and self-evaluation features .

Free 3/6/12 Months Updates
TroyTe